Contact IDI Composites International
Corporate Headquarters
IDI Composites International, North America
407 South 7th Street
Noblesville, Indiana 46060 USA
Tel: +1-317-773-1766
Fax: +1-317-773-3877
Sales & Business Development:
sales-usa@idicomposites.com
Sales Directory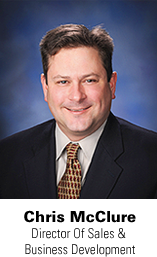 Phone: +1-440-813-9644
cmcclure@idicomposites.com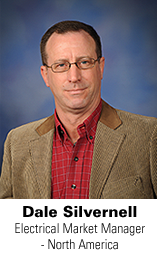 Phone: +1-317-501-4882
dsilvernell@idicomposites.com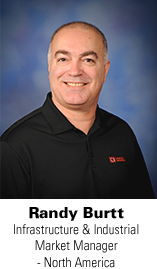 Phone: +1-317-694-6023
rburtt@idicomposites.com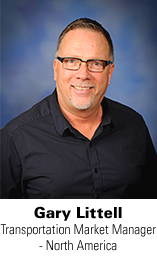 Phone: +1-317-710-1667
glittell@idicomposites.com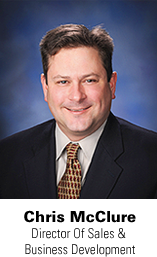 Phone: +1-440-813-9644
cmcclure@idicomposites.com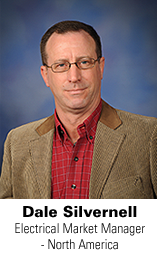 Phone: +1-317-501-4882
dsilvernell@idicomposites.com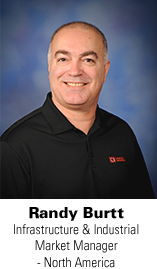 Phone: +1-317-694-6023
rburtt@idicomposites.com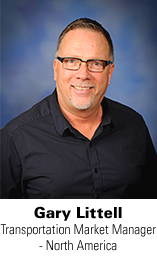 Phone: +1-317-710-1667
glittell@idicomposites.com

North America
Composites International
407 South 7th Street
Noblesville, Indiana 46060 USA
Tel: +1-317-773-1766
Fax: +1-317-773-3877
Sales & Business Development:
sales-usa@idicomposites.com
Caribbean & South America
IDI Caribe, Inc.
P.O. Box 400
Road #3, KM 151.8
Aguirre, Puerto Rico 00704
Tel: 787.853.2186
Fax: 787.853.2187
Sales & Business Development:
sales-caribe@idicomposites.com
United Kingdom
Industrial Dielectrics (UK), LTD
Unit One, Oldbury Park
Popes Lane
Oldbury, West Midlands
B69 4RG United Kingdom
Tel: 44.121.552.0038
Fax: 44.121.543.5377
sales-uk@idicomposites.com
Europe
IDI Composites International Europe (FR) SAS
126 Rue Laennec, Zone Industrielle
CS 97202
41354 Vineuil Cedex, France
Tel: 33 (0)2.54.55.55.54
Fax: 33 (0)2.54.55.55.35
sales-europe@idicomposites.com
Asia/Pacific
IDI Composite Material (Shanghai) Co., Ltd.
Jinbai Road #918
Jinshan Industrial Park,
Jinshan Shanghai 201506 P.R.C.
Tel: +86.21.5727.7688
Fax: +86.21.5727.7689
sales-asia@idicomposites.com
Mexico
IDI Composites International Mexico S. de R.L. de C.V.
Jupiter 11, Nueva Industrial Vallejo
Delegacion Gustavo A. Madero 07700
Ciudad de Mexico, Mexico
Tel 1: +52.55.4169.4012
Tel 2: +52.55.4169.4013
sales-mexico@idicomposites.com
About IDI Composites International
IDI Composites International (IDI) is the premier global custom formulator and manufacturer of thermoset molding compounds for channel partners and OEMs. The company provides customized polyester/vinylester-based bulk molding compounds (BMC), sheet molding compounds (SMC), and a new line of Structural Thermoset Composites (STC®) that are manufactured in both sheet and bulk formats for the most demanding applications in markets such as Military & Aerospace, Transportation, Safety, Medical, Electrical, Oil & Gas, Alternative Energy, and Marine. Click to learn more about Structural Thermoset Composites.

Headquartered in a 120,000 square foot manufacturing facility and research center in Noblesville, IN (USA), IDI has a strong presence in the international thermoset composites market. With more than 50 years of leadership experience, IDI works closely with customers to identify the optimal thermoset molding compound for each application. The company has substantial R&D resources, plus excellent chemical engineering, ISO-certified manufacturing, and comprehensive quality control.
Resources