Application For Employment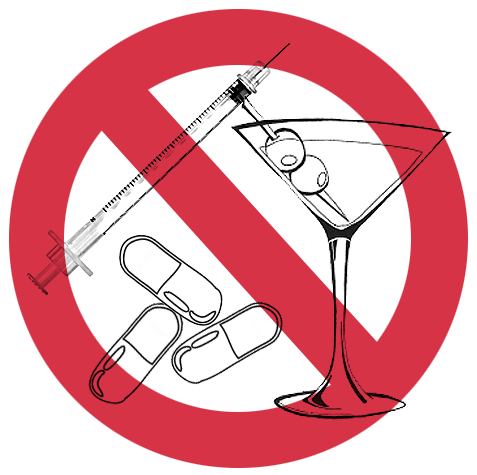 NOTICE TO APPLICANTS AND EMPLOYEES
Screening tests for illegal drug use may be required before hiring and during your employment here.
Equal access to programs, services and employment opportunities is available to all persons without regard to sex (including pregnancy), race, color, religion, national origin, citizenship, age, disability, genetic information, or any other basis protected by federal, state, and/or local law.

In accordance with the Americans with Disabilities Act and/or applicable state and local laws, applicants requiring reasonable accommodations for the Application and/or interview process should notify the Human Resources Department. Examples of reasonable accommodations include making a change to the application process; providing written materials in an alternate format such as braille, large print, or audio recording; using a sign language interpreter; using specialized equipment; or modifying testing conditions.