The Production Team At IDI Composites International
Custom chemistry developed to exacting specifications to meet demanding applications requires a team of top-tier professionals. We would like to introduce the IDI Composites International Production Team, whose superior attention to detail helps ensure the Thermoset Molding Compounds we deliver continue to make us the worldwide industry leader.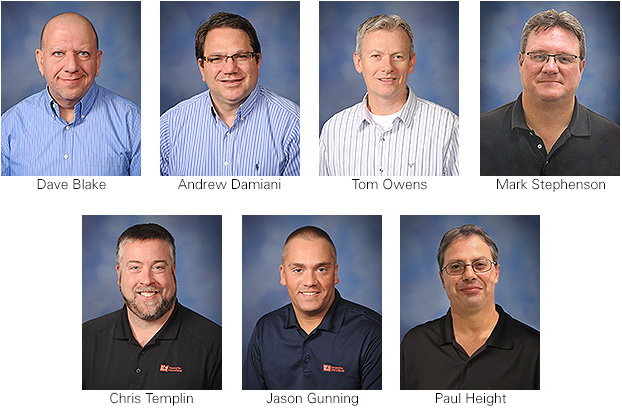 Our state-of-the art facilities combined with stringent quality control standards and advanced manufacturing technologies blend together to create a number of advantages that give composite materials and components advantages over more traditional metals and other materials, including:
Excellent Strength to Weight Properties

Significant Weight Reduction

Part Consolidation & Complex Molding Options

Heat & Corrosion Resistant

Low Shrink

Low Profile - Zero Shrink

Low Smoke & Flame Spread

UV Stable

Dielectric & Flame Resistant

Electrical Insulators & Flame Resistant
Founded in 1966, IDI Composites International is approaching 50 years of innovation in the development and manufacturing of Thermoset Molding Compounds for a variety of applications for the world's leading companies. IDI Composites International - Ideas For Meaningful Results.