Structural Thermoset Composites - Medical
Fiber Reinforced Composite Materials Help to Advance Today's Medical Products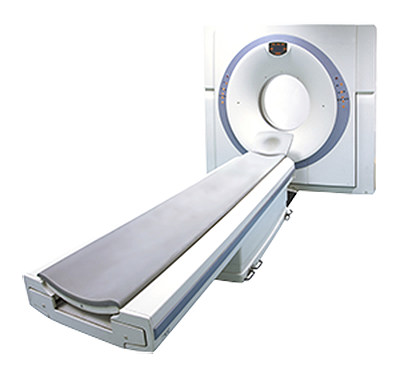 X-ray equipment components, instrumentation covers and bases, biohazard receptacles, and prosthetics are just a few of the many medical applications that benefit from the use of IDI's new fiber reinforced composite materials, called Structural Thermoset Composites.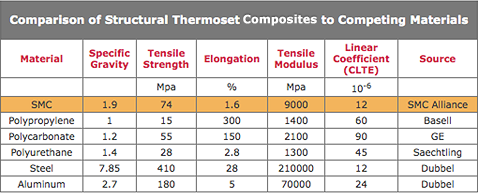 Corrosion resistance, antimicrobial properties, dimensional stability, thermal insulation, and dielectric strength make this fiber reinforced composite material ideal for the Medical market. Additional properties of Structural Thermoset Composites that are important in Medical applications include excellent cosmetic appearance, molded-in color, fire retardance, and x-ray transparency or opaqueness.

Learn more about Structural Thermoset Composites and how they answer the material requirements for the world's most demanding markets and applications, including Military & Aerospace, Transportation, Safety, Medical, Electrical, Oil & Gas, Alternative Energy, and Marine.
Structural Thermoset Composites Resources
Custom Formulated Structural Thermoset Composites

Material Performance

Material Description

SMC Series
Number

BMC Series
Number

High Strength

The STC® 1000 line takes BMC to the next level of strength by formulating the product with high levels of reinforcement.

STC® 1000

High Strength &
Corrosion Resistant

The STC® 1100 line represents a highly corrosive resistant composite with high strength.

STC® 1100

High Strength &
Corrosion Resistant

The STC® 1200 line represents a custom blend of the STC-1000 and STC-1100 series to yield a unique value proposition.

STC® 1200

High Strength

The STC® 2000 line represents a traditional thermosetting composite with the added advantage of high glass concentration allowing high strength at a great value.

STC® 2000

High Strength & High Corrosion Resistant

The STC® 2100 line represents a highly corrosion resistant thermosetting composite armed with high strength performance.

STC® 2100

High Strength & High Corrosion Resistant

The STC® 2200 line is a custom blend of both the STC-2000 and STC-2100 chemistries allowing the composite to be customized for performance and value.

STC® 2200

High Strength & Impact Resistant

The STC® 2300 line represents a thermoset technology that utilizes hybrid technology to yield amazing toughness and improved impact performance.

STC® 2300

High Strength,
Corrosion Resistant & Impact Resistant

The STC® 2400 line yields corrosion resistant properties in addition to high strength, toughness, and improved impact strength.

STC® 2400

High Strength & Low Density Carbon Fiber

The STC® 3100 line excels when low density and high mechanical values are desired. The coupling of a highly corrosive composite with the newest carbon fiber options yields versatility and high modulus (stiffness) in a value added package.

STC® 3100

Click to download as pdf