Contact The IDI 3i Composites Technology Center
The 3i Composites Technology Center is fully staffed with a team of scientists, chemists and engineers working to develop breakthrough materials to address our customers needs and take thermoset composites beyond the limitations of conventional materials. If you have questions about any of our materials, or need to discuss your project confidentially, please contact us and we will follow up to discuss your needs in greater detail.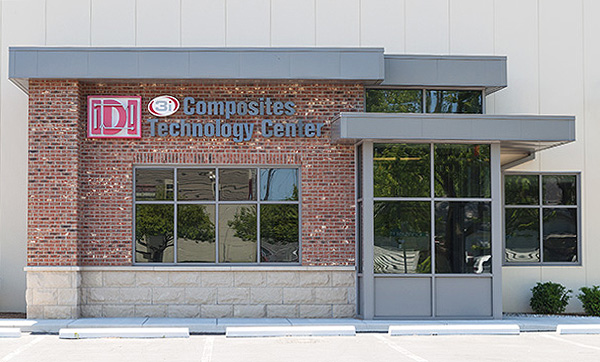 The 3i Composites Technology Center supports product development in North America and coordinates material transfer with other technology centers and locations around the globe.